OK, smart guy, how do you think the Broncos will finish in 2017
After a more than a decade-long playoff drought in Edmonton, the Oilers are in no hurry to leave the NHL's postseason party.
Mats Zuccarello scored twice in the second period and the New York Rangers beat the Montreal Canadiens 3-1 in Game 6 on Saturday night to advance to the Eastern Conference semifinals.
Minnesota had the upper hand on St. Louis for most of this series, controlling the play for periods at a time.
Coach Joel Quenneville will be back next season. Everything else is on the table for the Chicago Blackhawks.
As noted before, the Avalanche apparently is sticking with general manager Joe Sakic and coach Jared Bednar in the wake of the worst regular-season performance (22-56-4) the NHL has seen since the expansion Atlanta Thrashers in 1999-2000.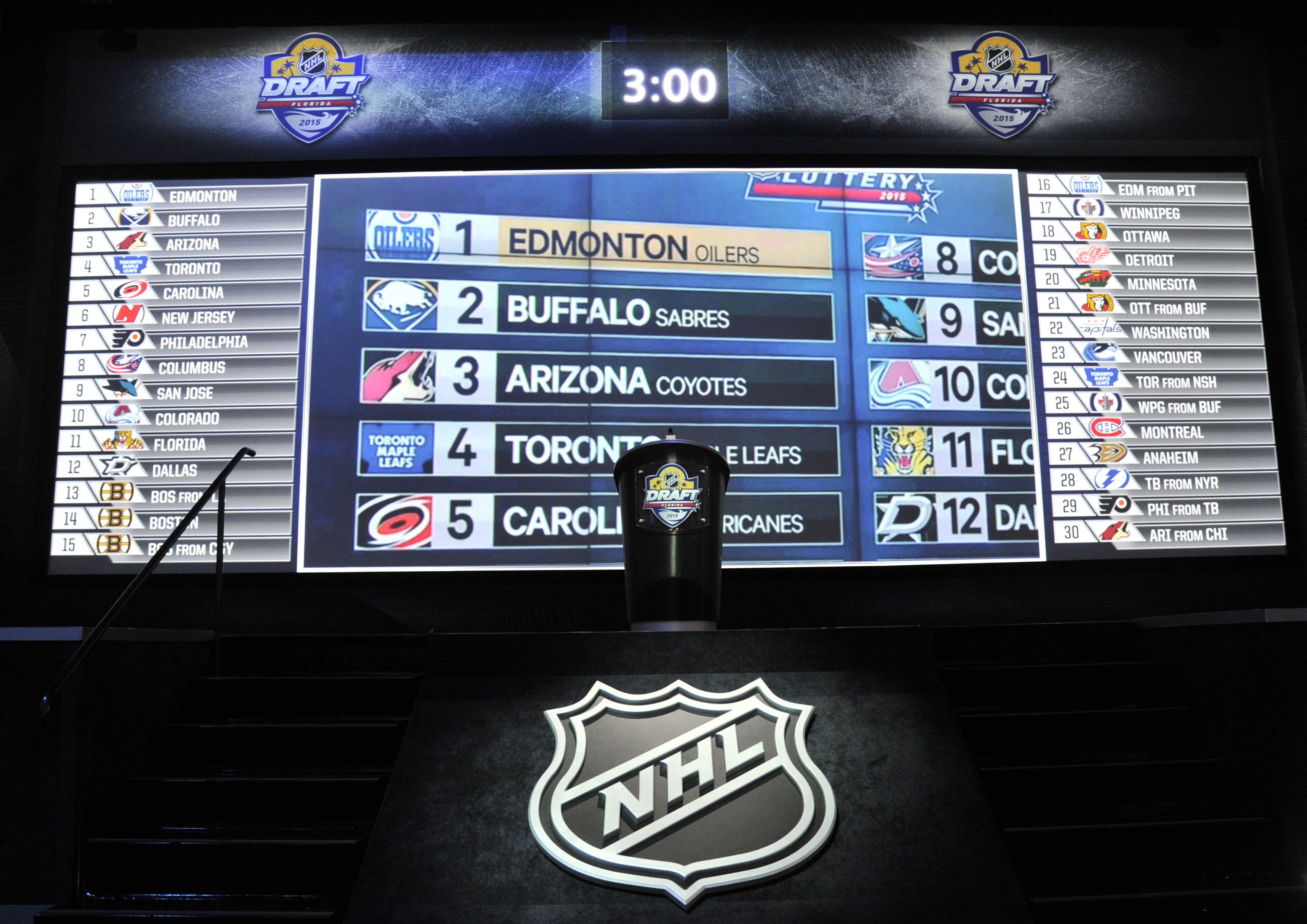 If the Colorado Avalanche fall to #4 in the 2017 NHL Draft or trade down, they might select the highly competitive Casey Mittelstadt.
Sean Kuraly's second goal of the game at 10:19 of the second overtime gave the Boston Bruins a 3-2 win over the Ottawa Senators in Game 5 on Friday night, avoiding elimination in the first-round series.
Justin Williams scored the overtime winner as the Washington Capitals beat the Toronto Maple Leafs 2-1 Friday night in Game 5 to take a 3-2 lead in their first-round series.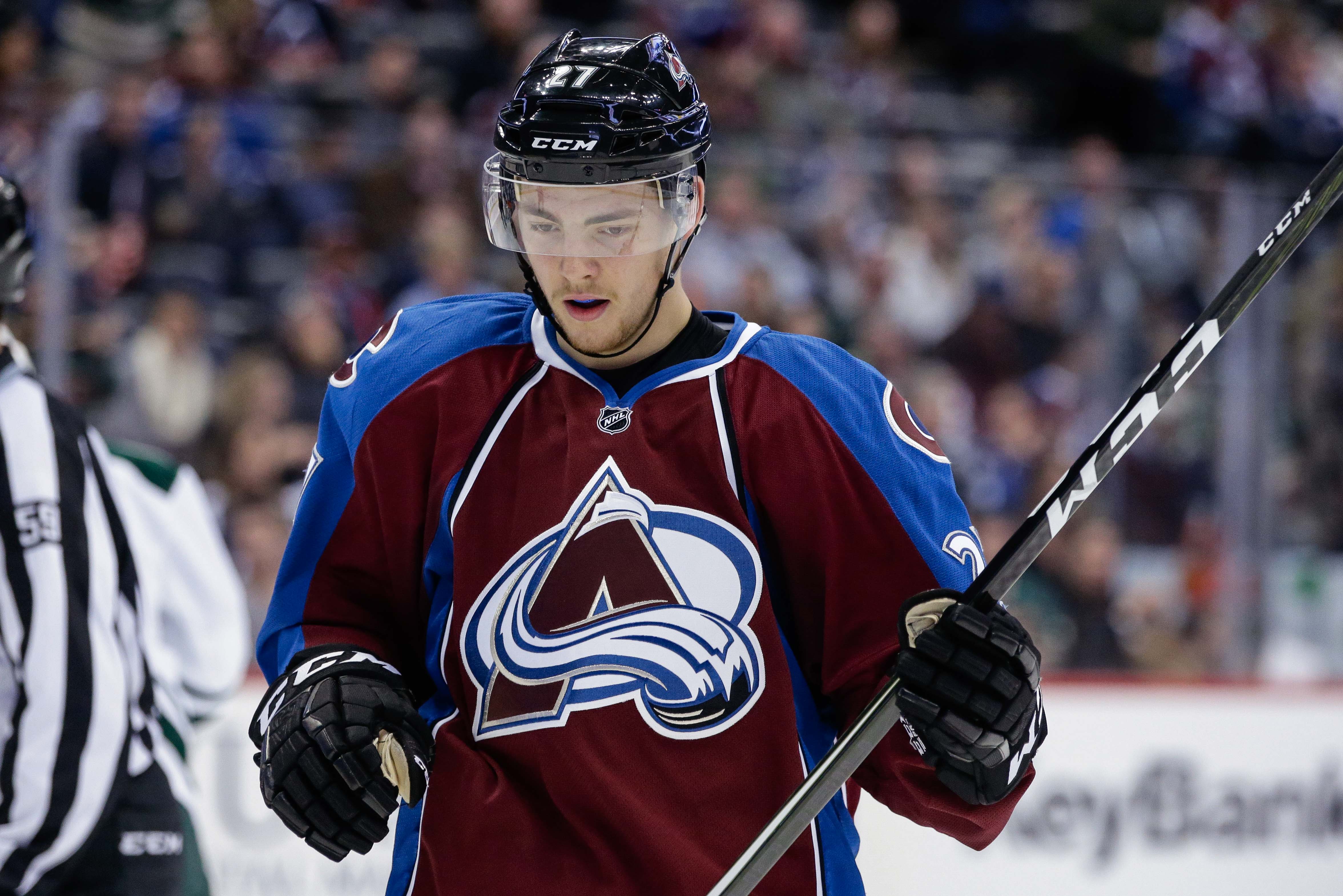 Making it back to the playoffs in 2017-18 is a possibility for the Colorado Avalanche, it's just going to take a smart offseason focused on four categories.
PLEASE NOTE
Sports Media 101 is changing under the hood and will change soon in its appearance. We are in the process of converting from a publisher of sports media to a "smart" search engine and news service. Exciting things are happening stay tuned.